news
PROJECT YAE Launches Webpage!
The official webpage and Discord server for "PROJECT YAE", an NFT project developed by Yae Labs Inc., have been released.
What is PROJECT YAE?
"PROJECT YAE" is an anime-style NFT project that aims to bring a IP-centralized metaverse. Beginning the journey of our first year, we plan to release three NFT collections. The first being "PEACEKEEPER", the second being "AEGIS", and lastly the, "LIBERATOR" collections.
Each NFT collection has a unique character, which are tied to the same storyline and background. All characters will be dedicated to release with 3D models for the metaverse.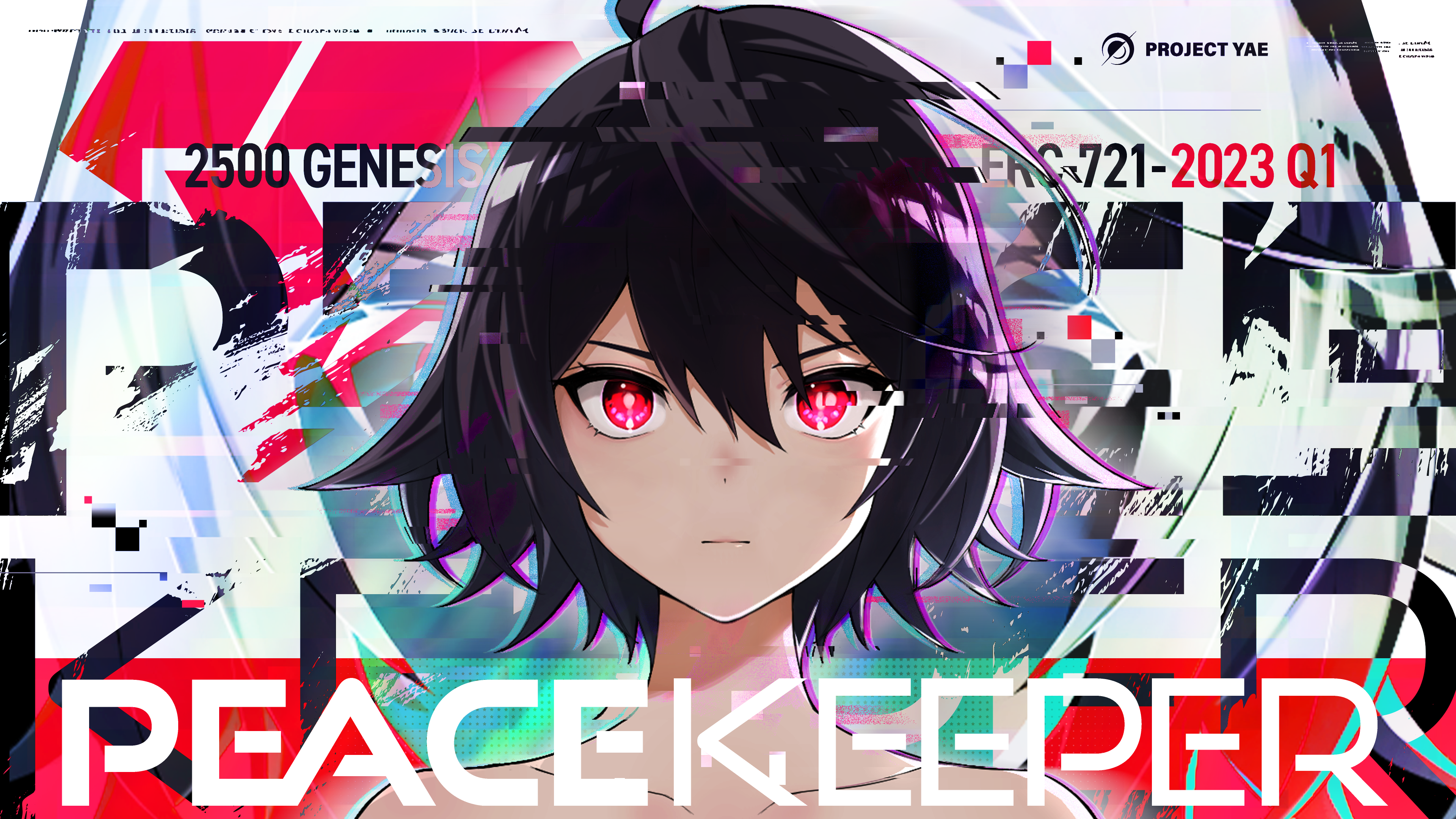 For more information and future plans, check out the webpage here.
To join the continuously growing community, join the Discord here.
back to index