news
Our corporate website has been renewed!
Yae Labs, Inc. has renewed its corporate website.
This new design makes full use of 3DCG technology and WebGL, which is one of the essential technologies for the projects we are currently developing.
We received cooperation from our .MP partners (https://dotmp.jp/) for this production.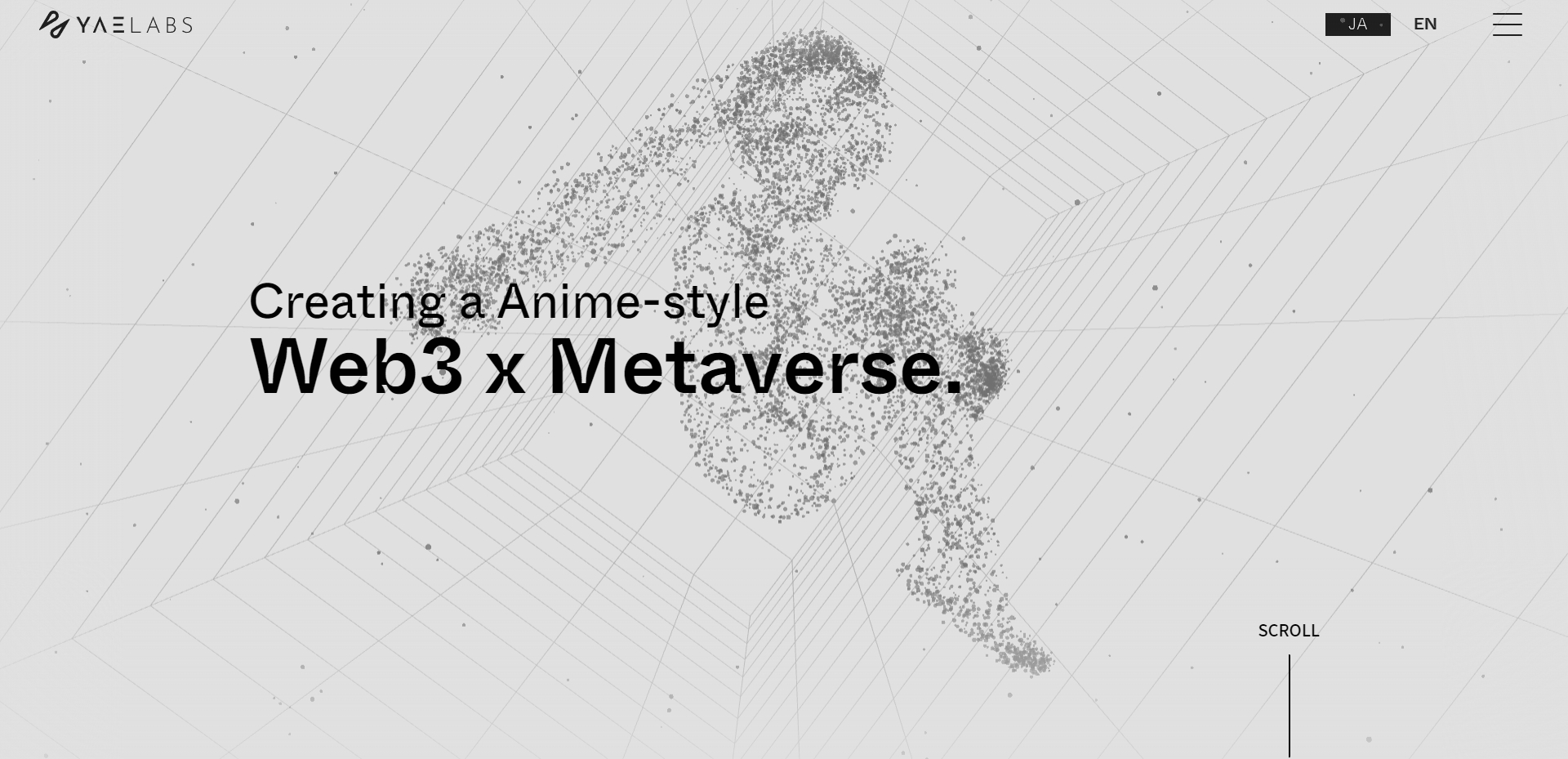 [Credits]
Founder: Yoshiki Kono (Yae Labs)
Director: Shu Horiuchi (.MP)
Project Manager: Erika Aikawa (.MP)
Designer: MUNIKU (.MP)
Engineer: Shintaro Okada (Yae Labs)
Translator: Lion Rogers (Yae Labs)
back to index